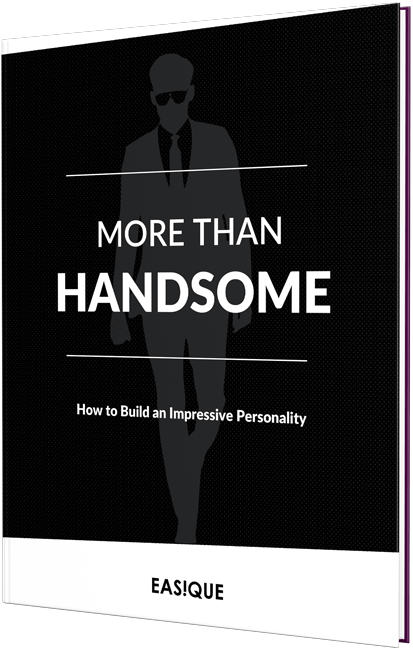 More Than Handsome: How to Build an Impressive Personality
Being good looking isn't everything.
There are many things that are more important, which is what I cover in this 37-page eBook.
I talk about ways to enhance your attractiveness, make you an excellent conversationalist, and a charismatic man, just tell me where to send it.