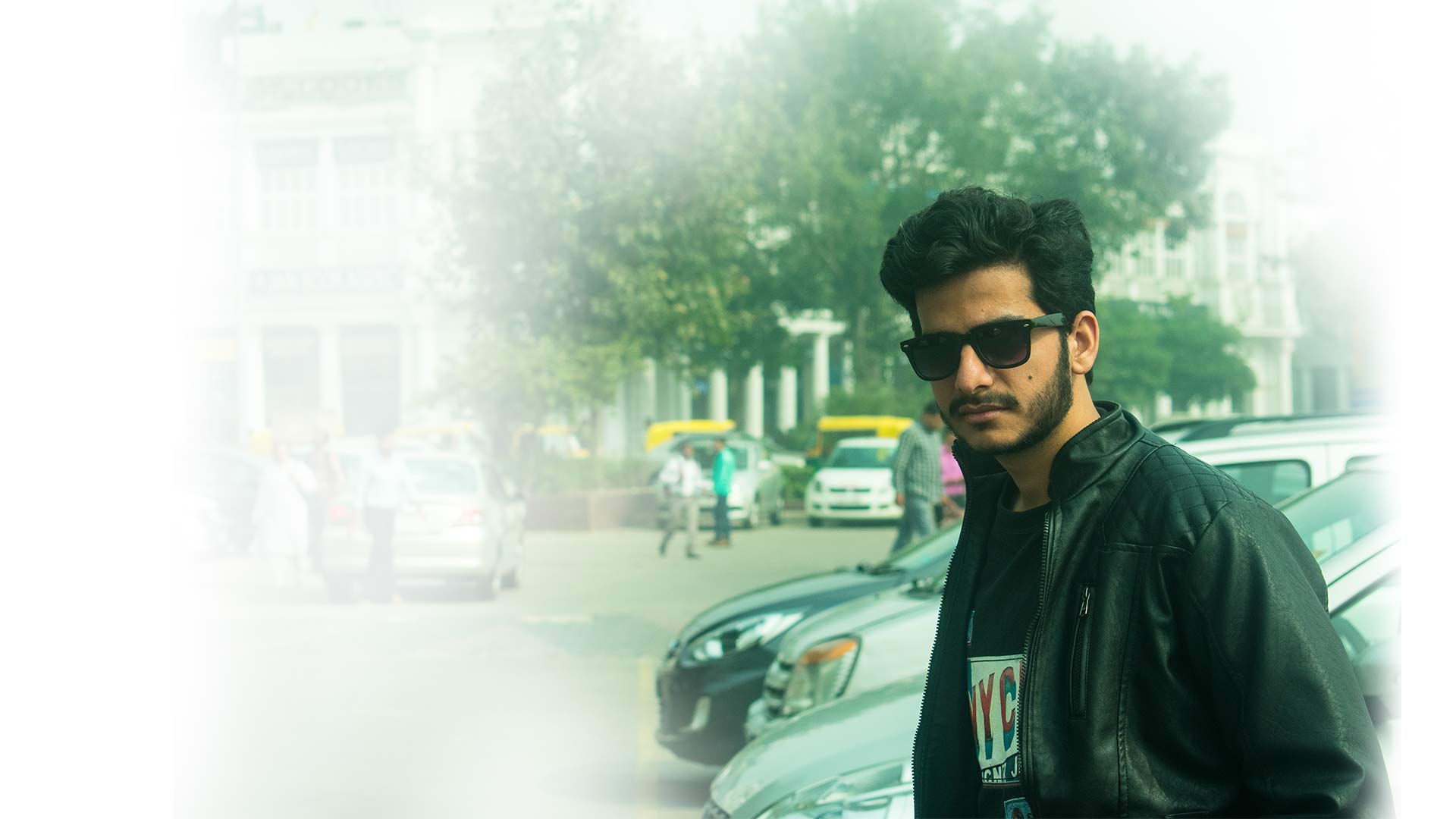 About EASIQUE
If you want to improve your lifestyle and become a man of power, you've come to the right place.
Sign up
What EASIQUE is All About?
EASIQUE is a resource run by me, Akshay Dhiman, to share what it takes to become a man of power and practical ways to improve your lifestyle. But, what does it mean to be a man of power?
I had always wanted to know what it takes to become a complete man. Someone who is successful, respectable, and receives love and importance from others.
A man of power is someone whose power is much higher than that of an average man.
But, what is power?
A man's power is his range of abilities to do anything he wants.
There are many reasons that can increase/decrease someone's power. I've realized that there are three basic parts of a man's life - health, wealth and relationships. Hence, I do my best to publish content that affects directly/indirectly to all these parts of lifestyle.
If You Succeed, I Succeed
When I started EASIQUE back in 2016, with my friend Geetpal, the goal was simple: share the strategies that have helped me improve my lifestyle. It is easier to find so much information about lifestyle online, but it is much harder to find ethical advice that has been properly tested.
This is where EASIQUE fits in. I want you to use my successes, lessons, and failures to improve your lifestyle and become a man of power.
I am not an expert, just someone who reads a lot, consumes a lot of content online, loves people, and experiences things in his own life.
Want to become a man of power?
Join now to get the latest updates, excusive bonuses, eBooks, and other subscriber-only resources you can't get anywhere else.
Sign up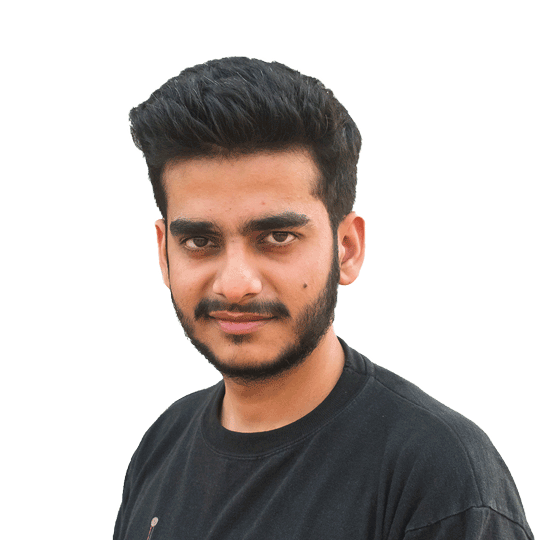 Akshay Dhiman
Since the beginning, I used to struggle (and still struggles) with communicating with people, having self-confidence, looking good and having good health.
During my study (at a pharmacy college), I was greatly influenced by style, self-improvement and becoming a more confident person, where I actually made a lot of mistakes and learned from them. I learned (and am learning every day) how the world works, get respected, and how to make my own presence.
Now, I'm focusing on sharing actionable and in-depth information about my lessons using real-life experiences and research studies. That's why you won't find "7 Tips to Do Something" on this website. Hence, not a lot of posts in a short period of time. I believe in quality over quantity.
I'm learning a lot, so will you!
Let's connect!